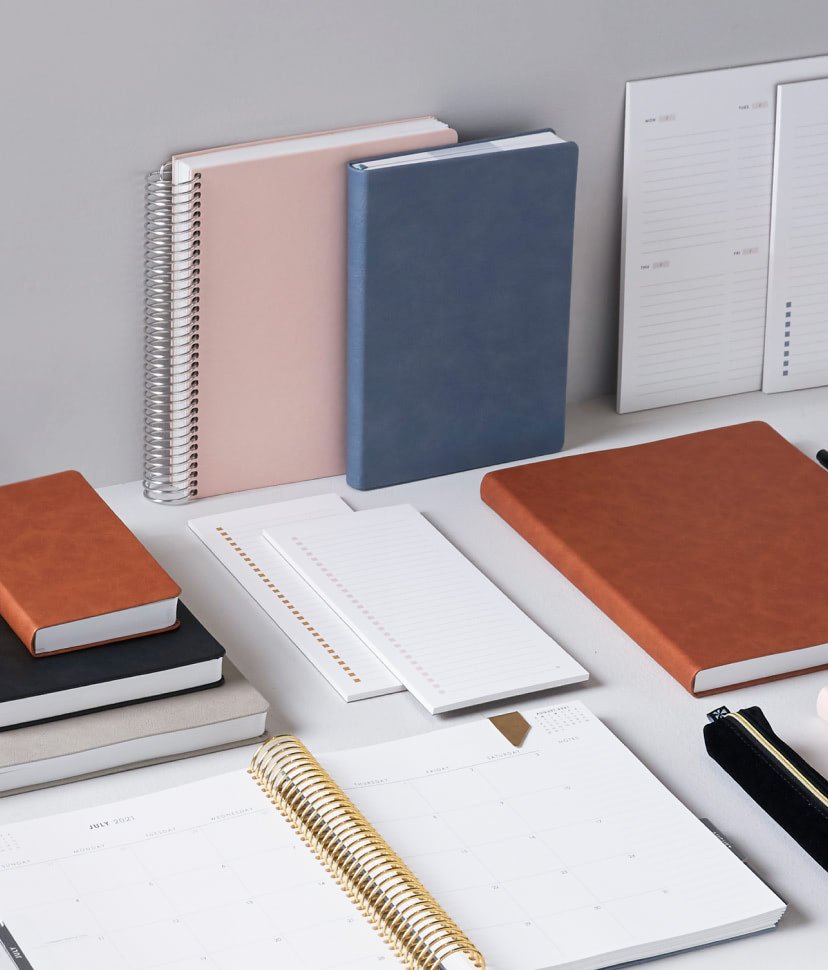 About Erin Condren
ERIN CONDREN IS A LIFESTYLE BRAND AND LEADER IN THE ORGANIZATION SPACE KNOWN FOR CREATING FUNCTIONAL ORGANIZATION ESSENTIALS FOR THE HOME, OFFICE AND EVERYTHING IN BETWEEN. FROM PERSONALIZED PLANNERS AND NOTEBOOKS TO DESK ACCESSORIES, BAGS, FOLIOS AND MORE, EACH PRODUCT IS INTENTIONALLY CRAFTED TO HELP CUSTOMERS GET ORGANIZED, REDUCE STRESS AND LEAD MORE FULFILLING, MEANINGFUL LIVES THROUGH ORGANIZATION.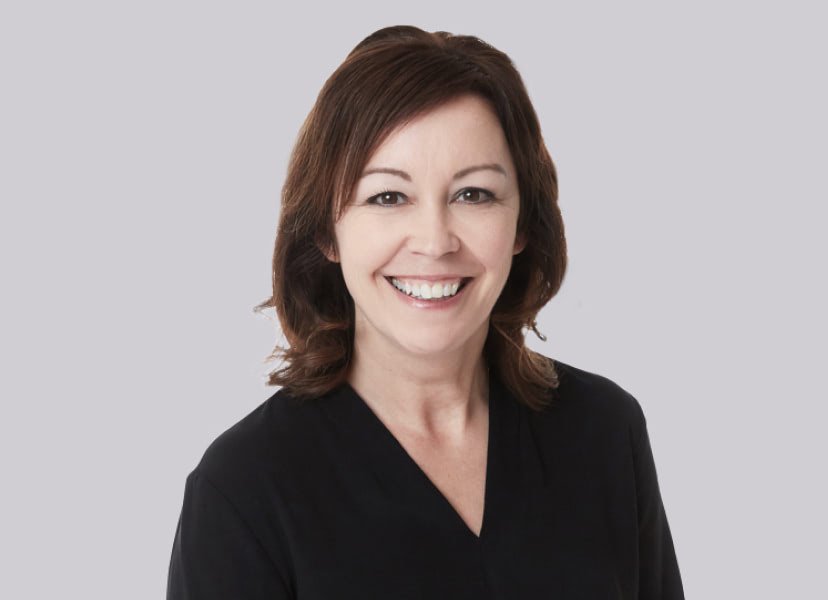 OUR CEO
Meet Erin Condren CEO Tonia Misvaer. She's a true believer in the power of putting pen to paper and the inspiration behind our minimalist Focused Collection™️. Tonia has spent most of her career working with paper, crafting streamlined, high-quality products with a purpose. She's also the motive force behind our increased diversity, equity, and inclusion and giveback initiatives, a keystone of the Erin Condren brand.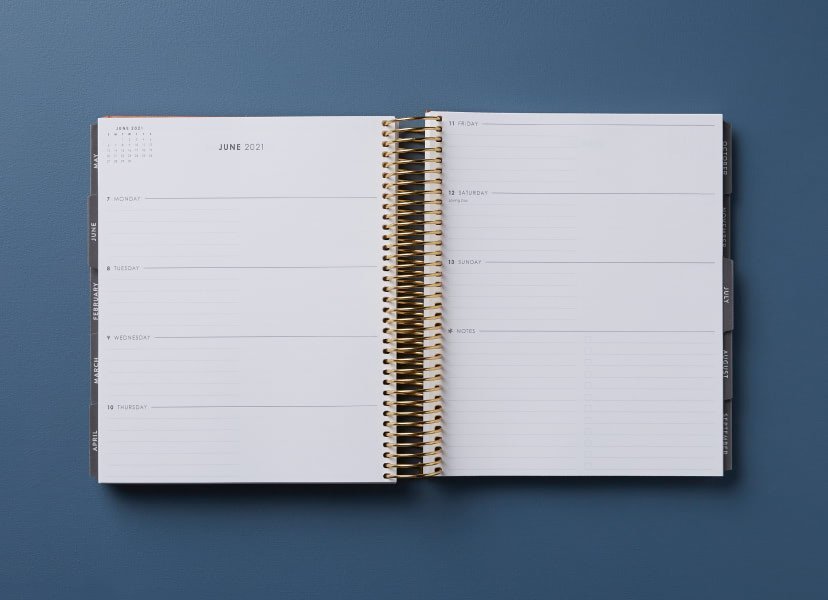 WE'VE SPENT THE LAST 12 YEARS PERFECTING THE TOOLS THAT HELP BUSY INDIVIDUALS LEAD PRODUCTIVE LIVES. OUR PRODUCTS DON'T HAVE GIMMICKS; THE CUSTOMER-APPROVED LAYOUTS AND HIGH-QUALITY DESIGNS SPEAK FOR THEMSELVES.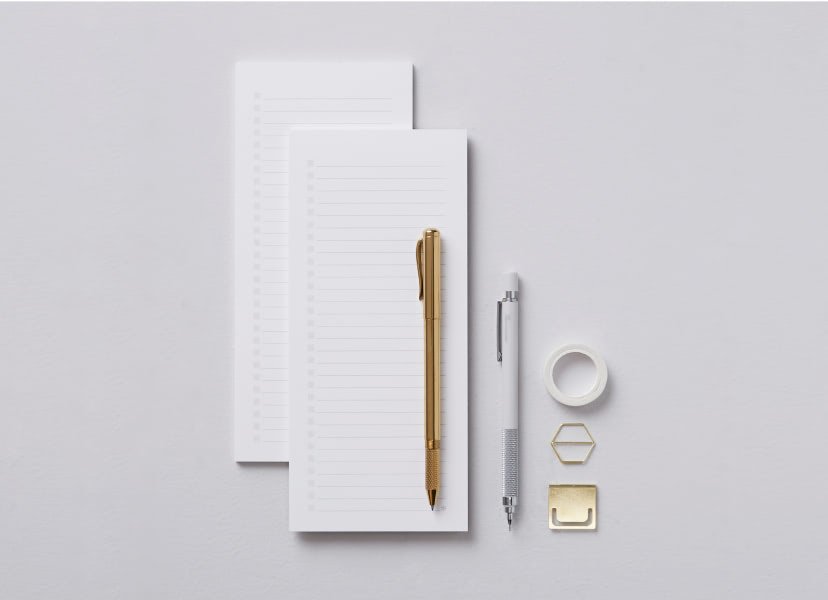 PEOPLE USE OUR PRODUCTS TO SAVE FOR A HOUSE, GET INTO COLLEGE, PAY OFF DEBT, START A BUSINESS. IN A TIME WHEN WE COULD ALL USE MORE MOTIVATION AND STRUCTURE, PEOPLE RELY ON OUR STREAMLINED ORGANIZATION SOLUTIONS TO FOCUS ON WHAT MATTERS MOST AND ACHIEVE THEIR GOALS.